endurance challenge Calistoga sends runners 'into the wild' | New
[ad_1]
Before the runners took off on Saturday for a 50 km marathon to the summit of Mount St. Helena – an 8,500-foot climb – race organizer Adam Ray said: "It's technical and difficult. , have patience and watch out for brush.
"Technical" is the jargon used by runners to refer to rugged and rocky terrain.
This is the fourth year that race promoter Scena Performance has held the Napa Valley Endurance Run in Calistoga. Scena hosts sporting events statewide, but "It's by far the most difficult 50 km we do. These are difficult kilometers. It always amazes me what people are going to do, "said Ray, also founder of Scena.
Support local media coverage and those who report it by subscribing to the Napa Valley Register. Special offer: $ 5 for your first 5 months!
The race was sold out with 150 enthusiastic athletes from across the country eager to compete in running events again. The race usually takes place in April and was canceled last year, due to the pandemic.
"I think everyone is really looking forward to the connection," Ray said. "This race is epic so a lot of people are paying attention. Calistoga has always been open to this race and people love to come here for it.
Runners started at Logvy Park, headed N. Oak Street to Oat Hill Mine Trail and "Out into the wild".
The run to the top of the mountain can last all day for some, starting at 7:30 am and ending around 5:30 pm. Sena is teaming up with Palisades Vineyards for a first aid station on the way up the mountain, otherwise, "There's no way you would be able to run a race like this without a first aid station there," Ray said.
Those who weren't quite up to the 50K could also participate in a half marathon or a 10K run.
Robert Covey of St. Helena ran the 10K as his wife, Hailey, who coached cheerleaders at Calistoga from 2011 to 2015, clapped with pom poms from the sidelines.
"It's nice to see people return to activities that they love," she said.
As difficult as the race was, the hardest thing, according to the participants, was on the mental side.
Dianna Clock and David Williamson of Berkeley were first in the 10K. Williamson grew up in Napa and the couple met in a group of runners. This race was a first for both of them.
Williamson said he didn't watch the course ahead of time because "I didn't want to be excited about the elevation or the distance up the mountain from the starting point," he said. declared. "I haven't run a race for two years and I didn't want to think about it too much. (Again) It's not what we expected.
Steve Peterson, a sergeant with the St. Helena Police Department, and his son, Parker Boden, of Lake County, also ran the 10K. The two also participate annually in the Special Olympics Torch Race, which runs from Calistoga to Napa.
Boden, 17, is a cross country runner and said this was his fourth year competing in the race.
"I love the trails. The climb sucks, sure, but it's a great view at the top, "he said. "It's one thing to go up to a level of 800 feet, and another to go down a rocky hill avoiding road cyclists and the occasional hiker."
Peterson admitted he didn't like running, but did short marathons and turkey trots. "But I knew Parker would push me, and he was very encouraging. It was awesome. Very difficult, but my son motivated me, "he said.
Peterson also berated his son, "You don't even sweat." When it was pointed out to him that he was sweating a little, "It's just sweat of sympathy," Peterson said with a laugh. But for the course? "I will definitely do it again," he said.
Sena also provides food and drink for participants. Rob Ullman of Pacifica cut fresh watermelons, bananas and tomatoes. Burgers were also served. "All the things that runners will be happy to eat," he said.
Photos: from Weekly Calistogan, week of November 11
Son of Civil War Union veterans
Bothe Napa Valley State Park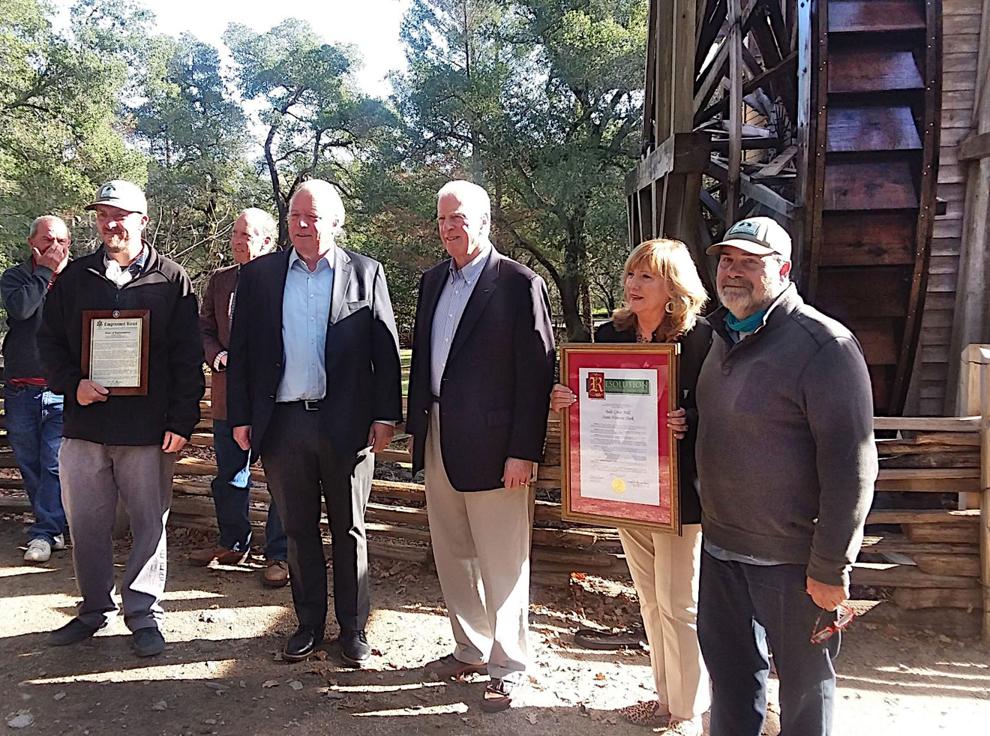 Christian Ramirez, Edgar Cardera, Juan Vega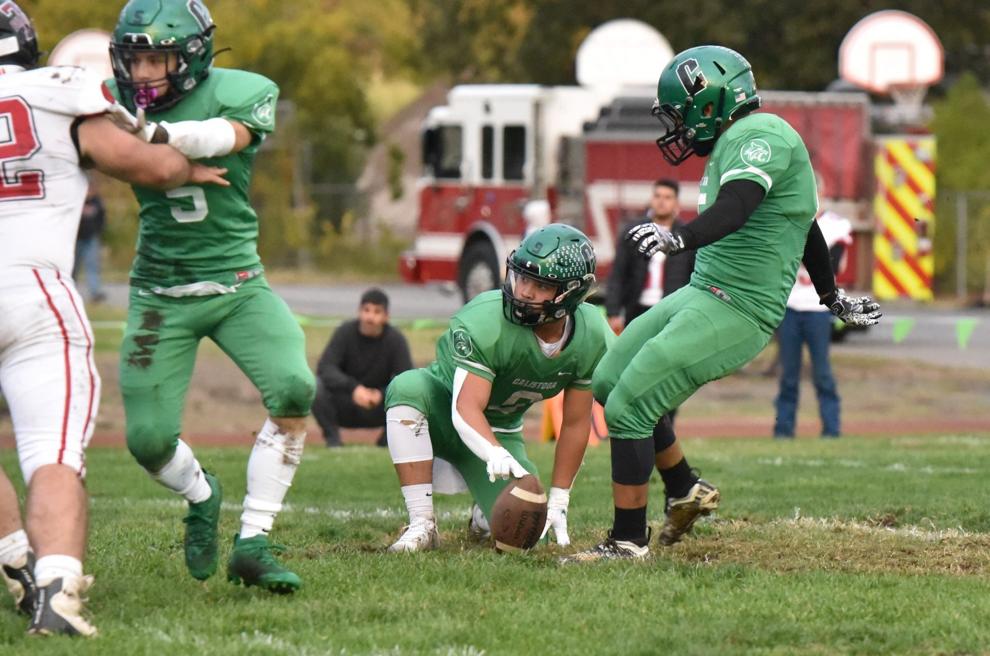 Brandon juarez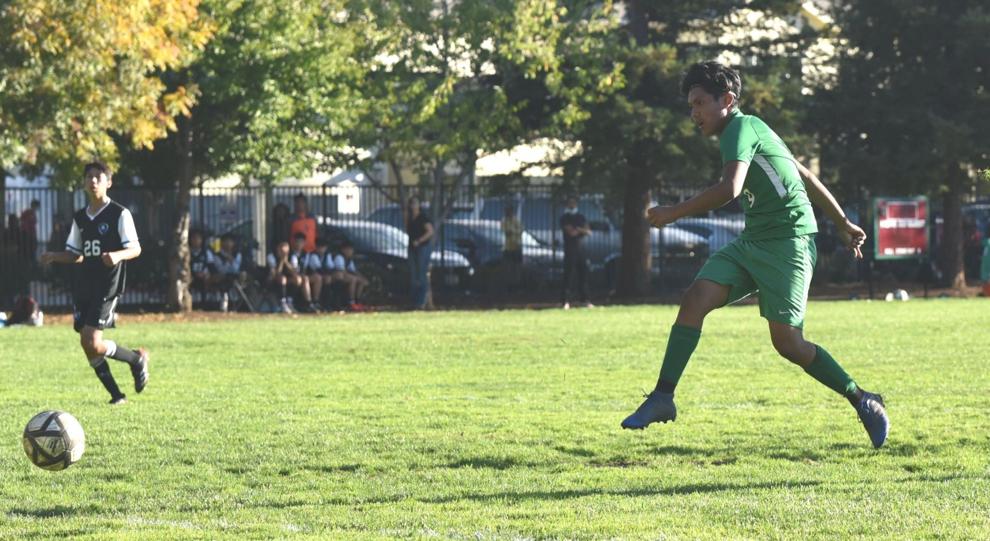 Alexis Escobedo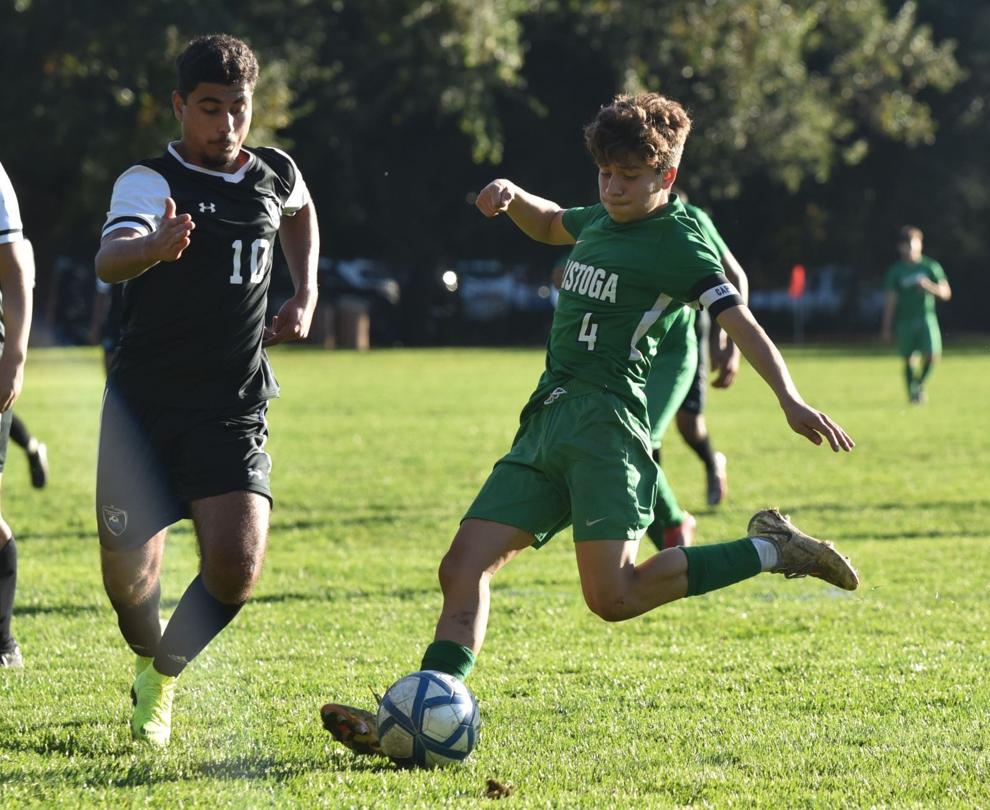 Carlos avina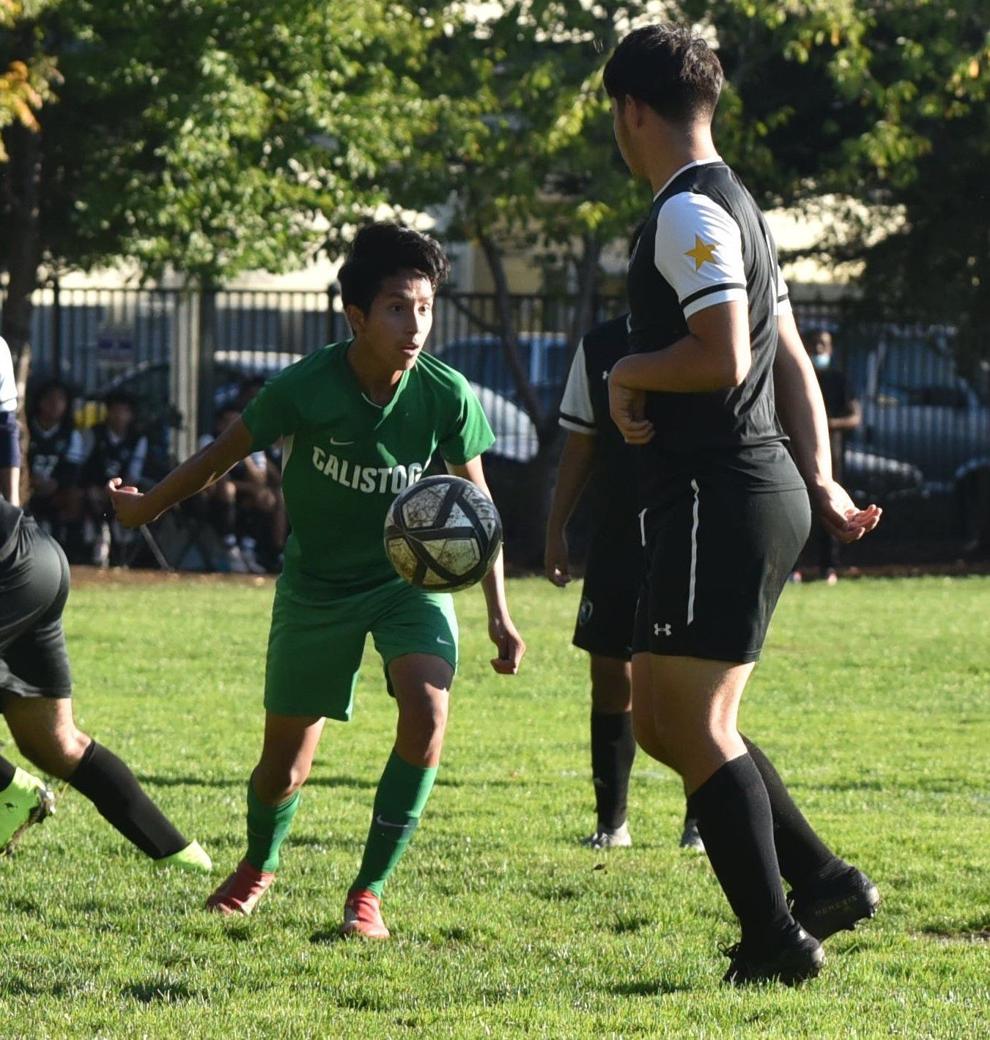 Brandon juarez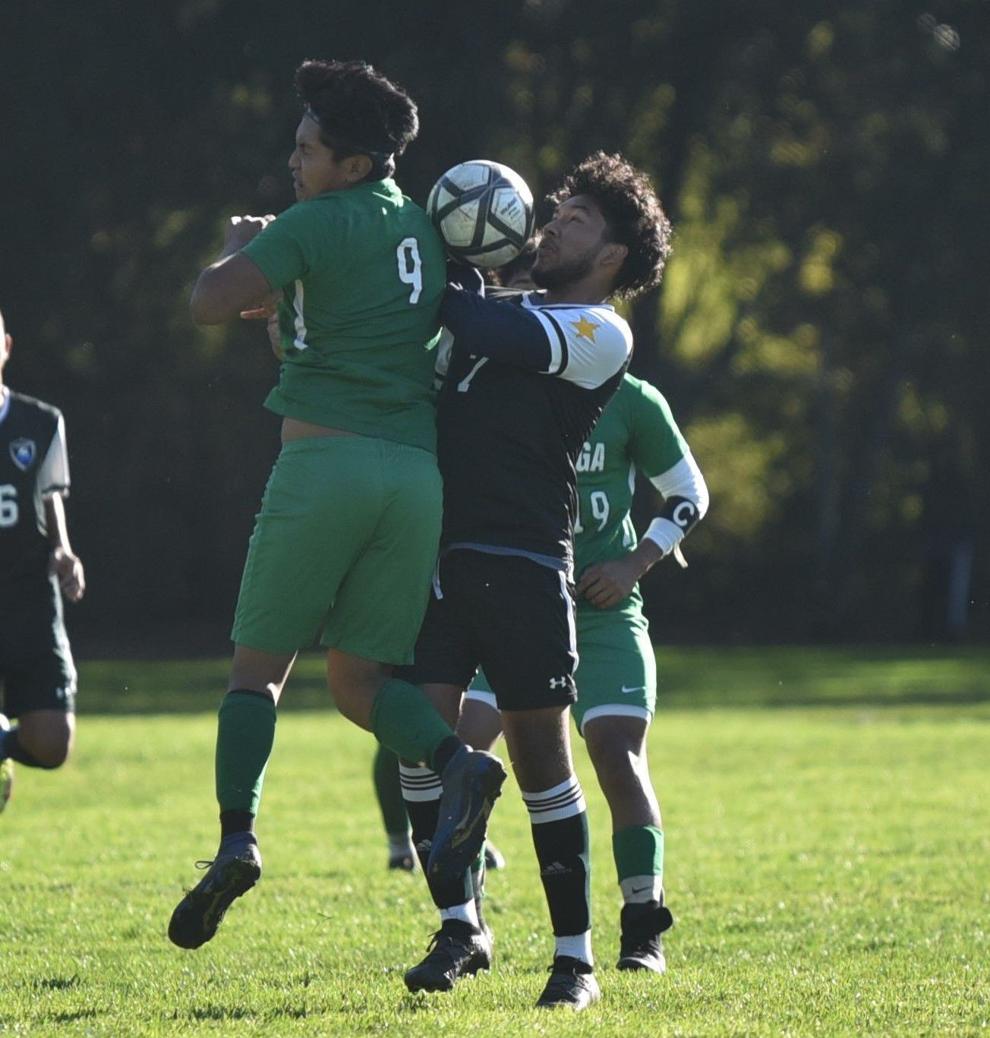 Diego Flores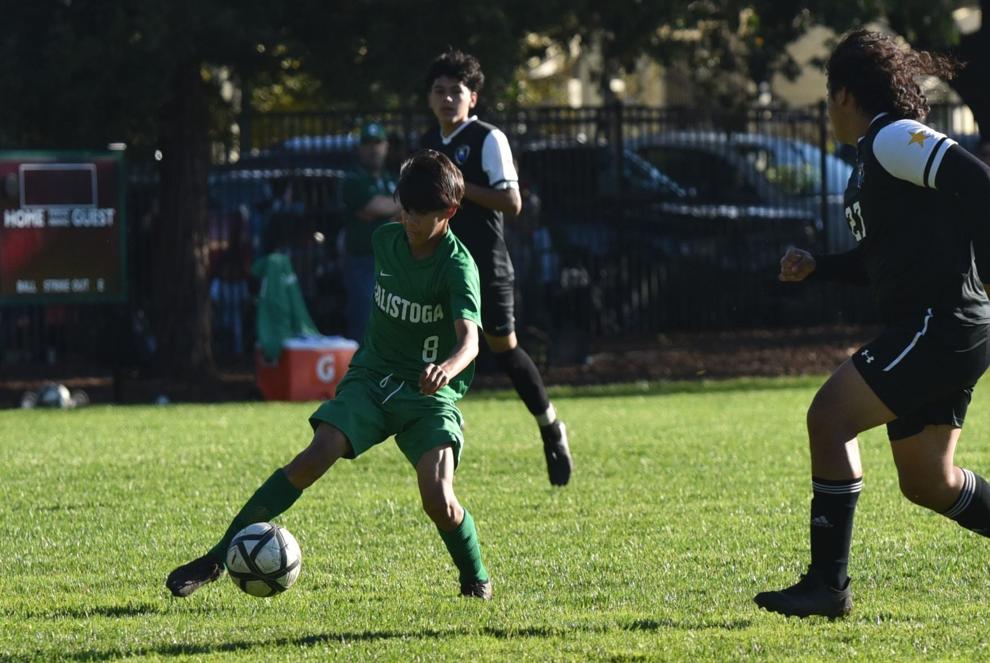 Isaac garcia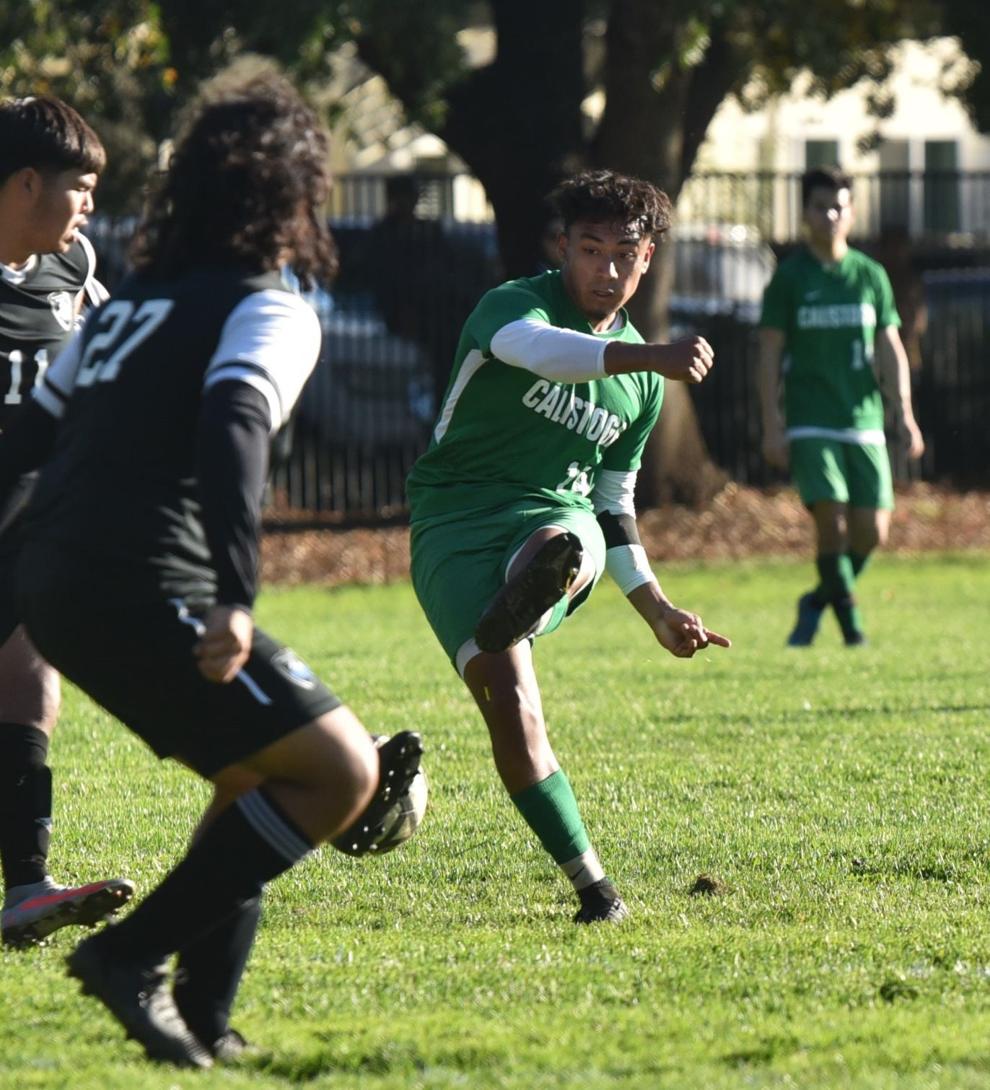 Isaac garcia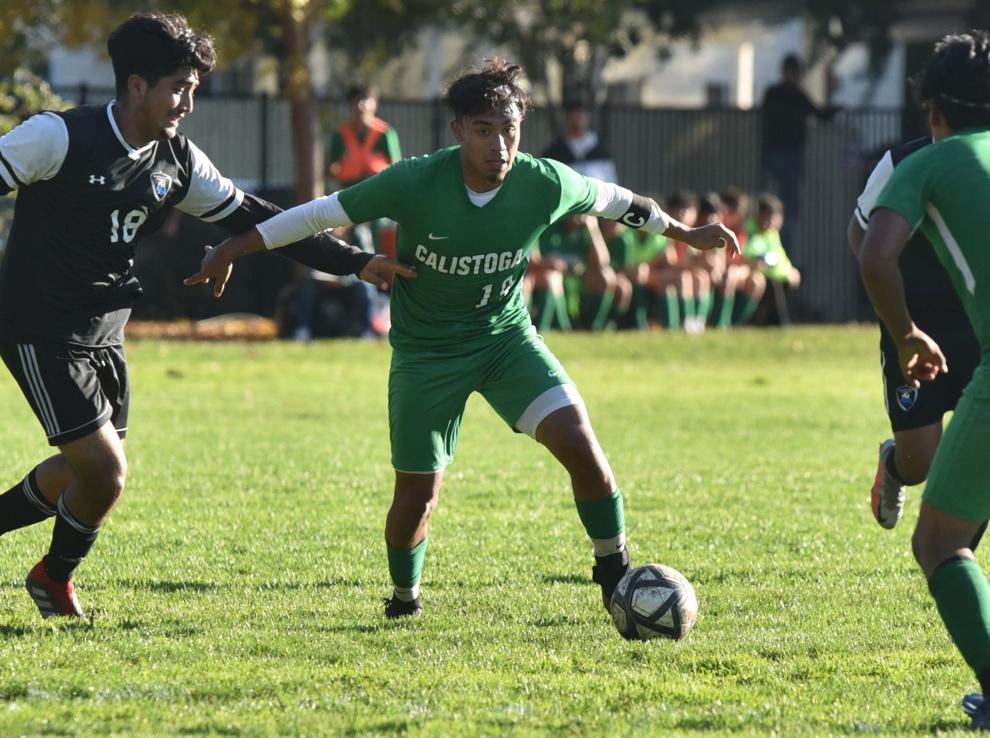 Carlos avina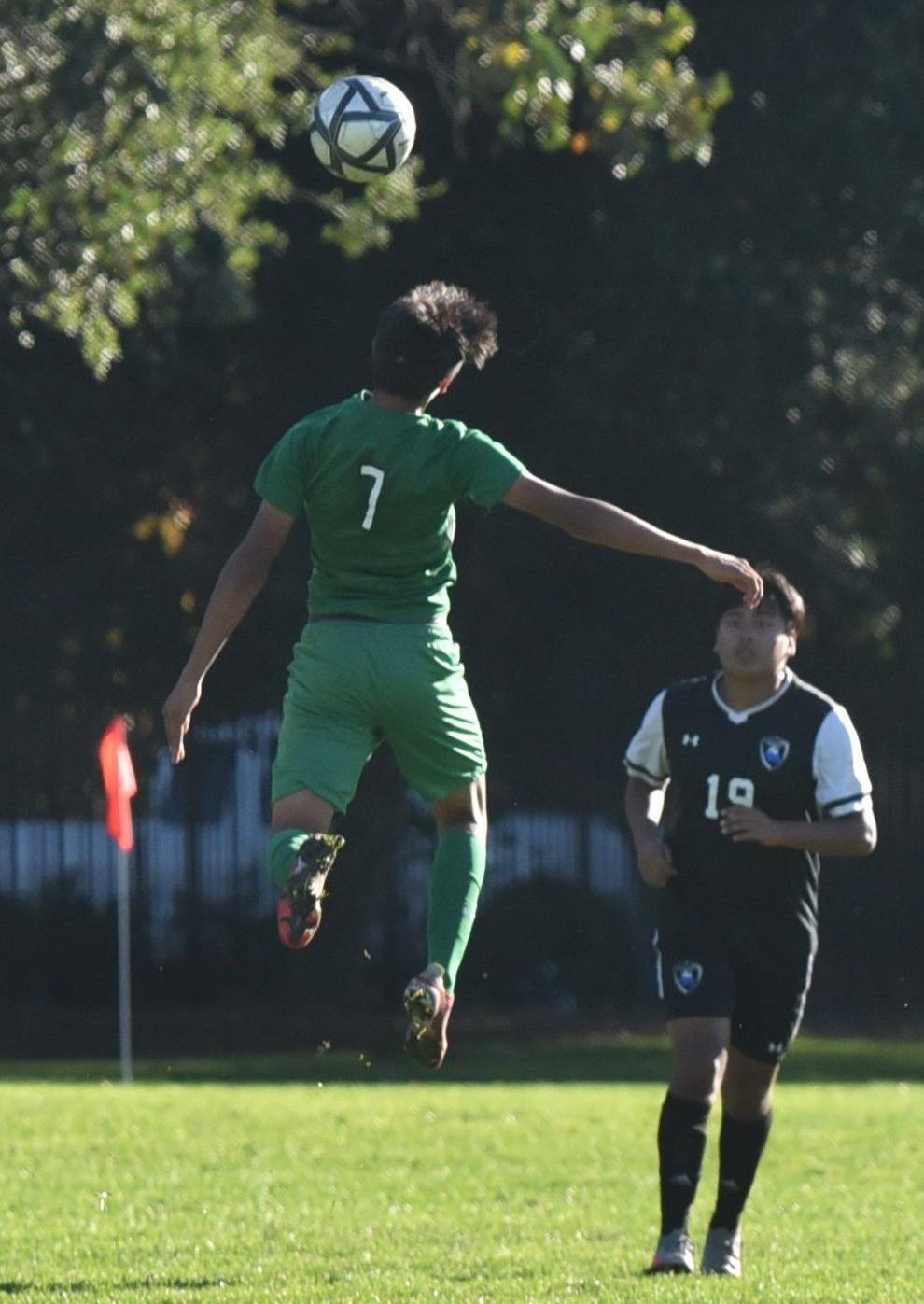 Alexis Escobedo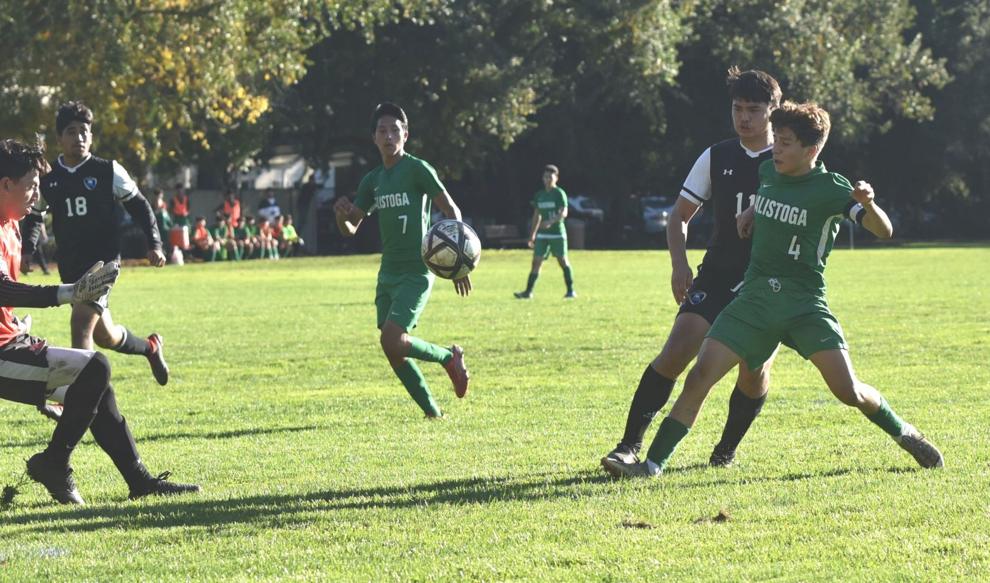 Plein Air Paint Out from Calistoga Art Center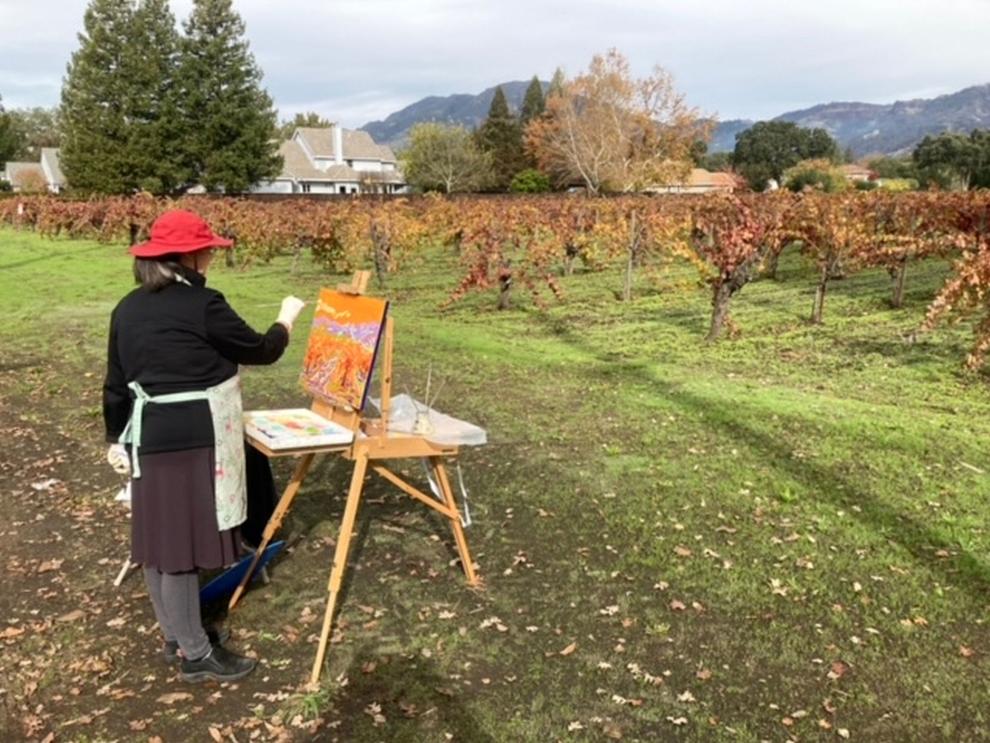 Plein Air Paint Out from Calistoga Art Center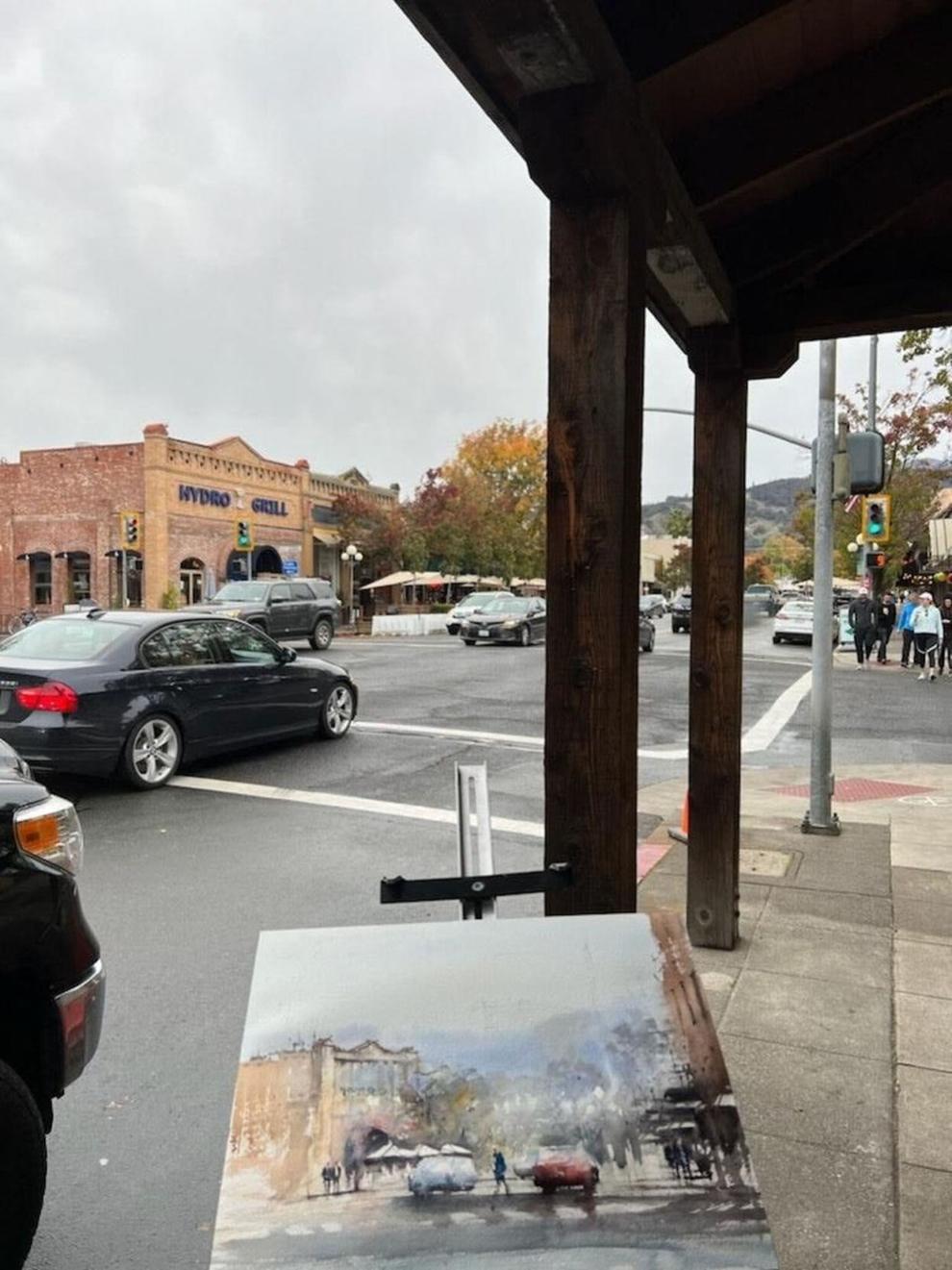 Plein Air Paint Out from Calistoga Art Center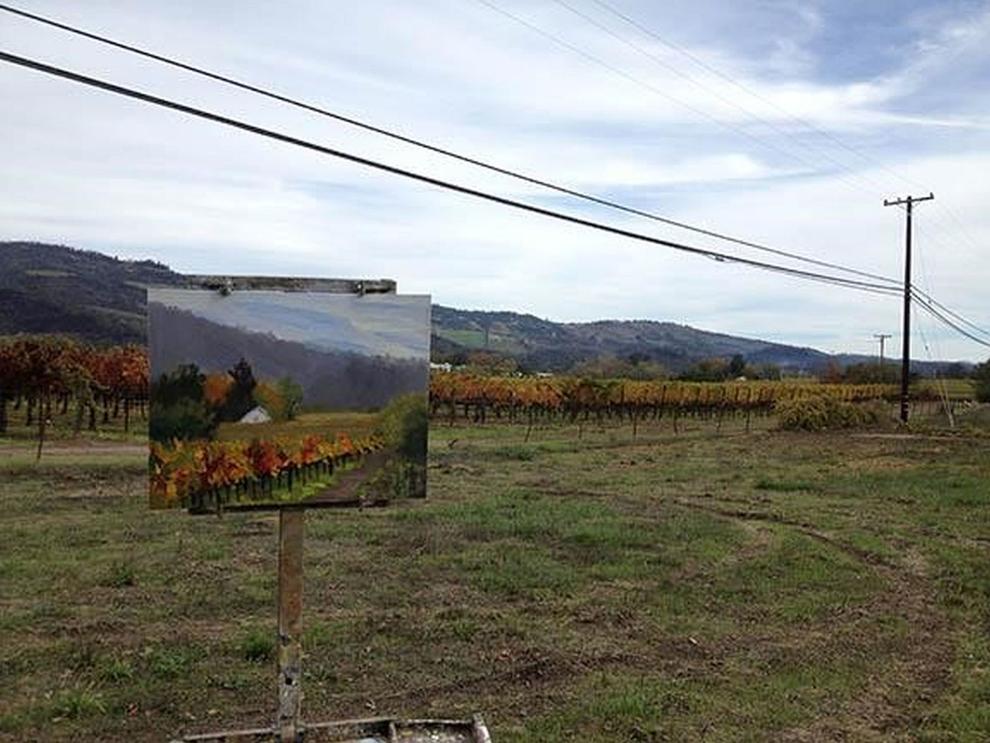 Four Seasons Farm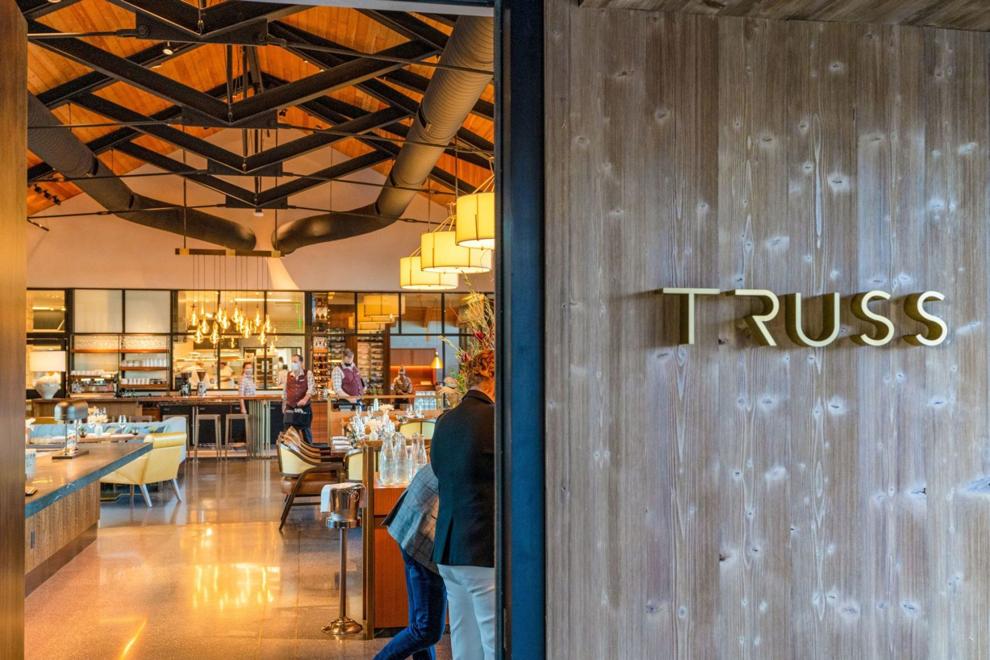 Four Seasons Farm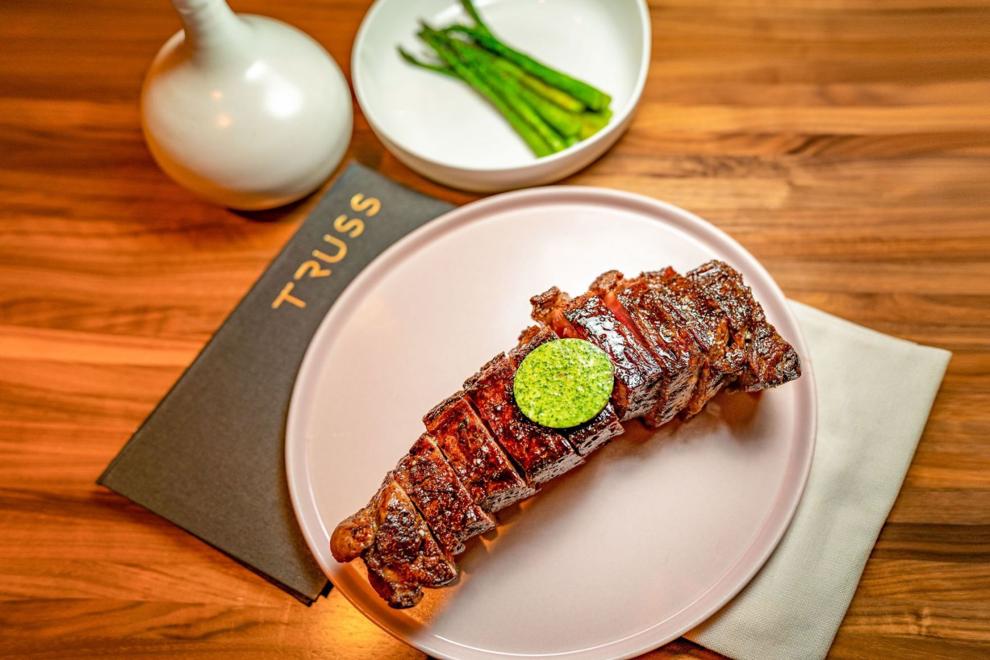 Four Seasons Farm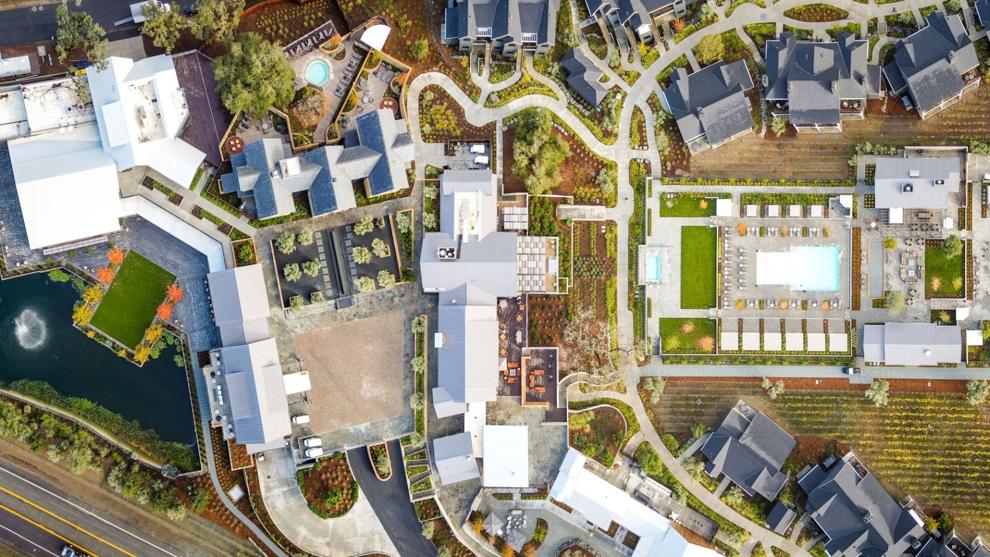 Four Seasons Farm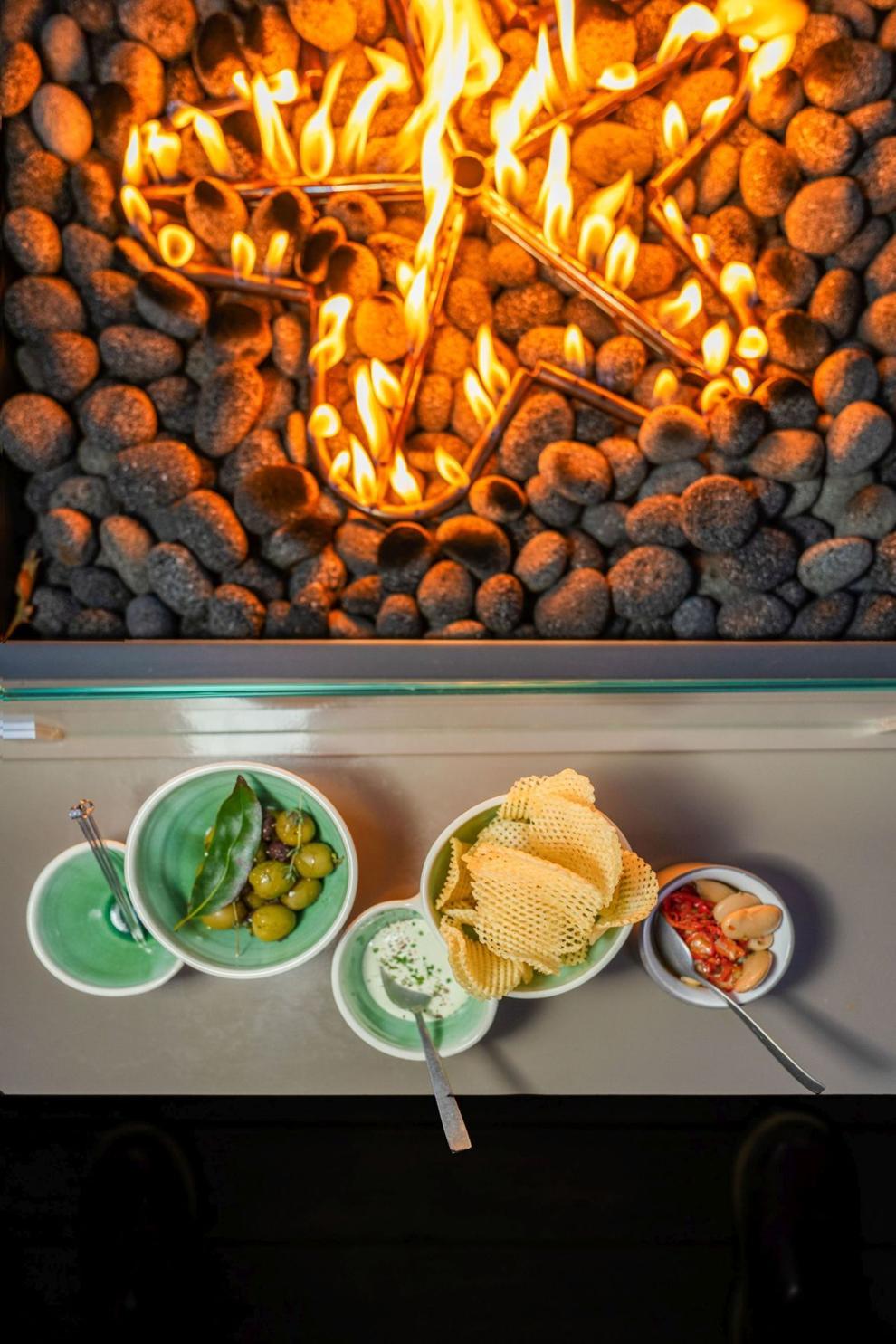 Four Seasons Farm
Four Seasons Farm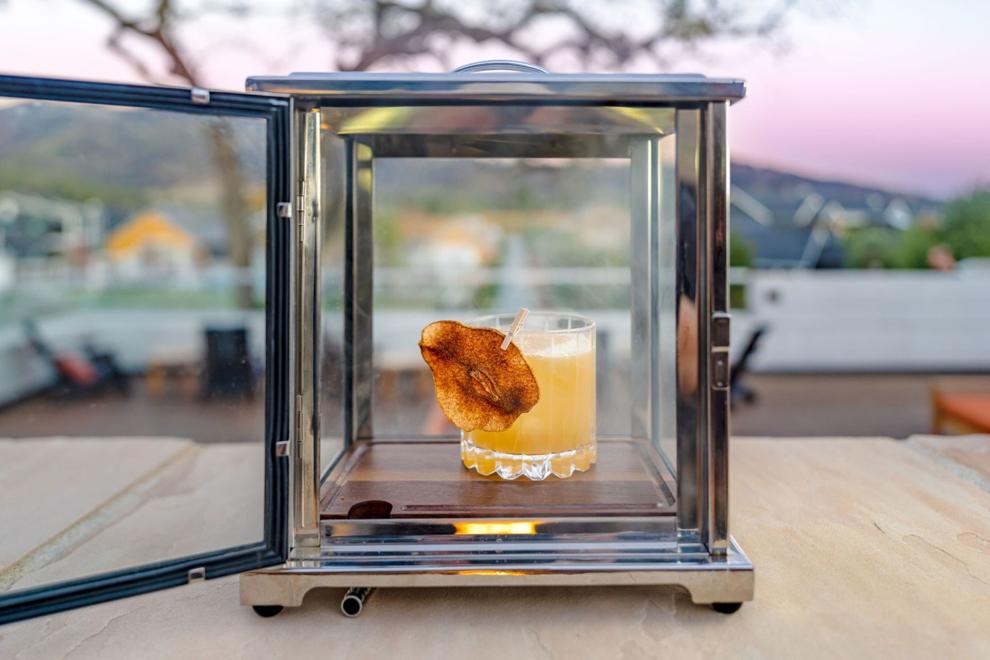 Four Seasons Farm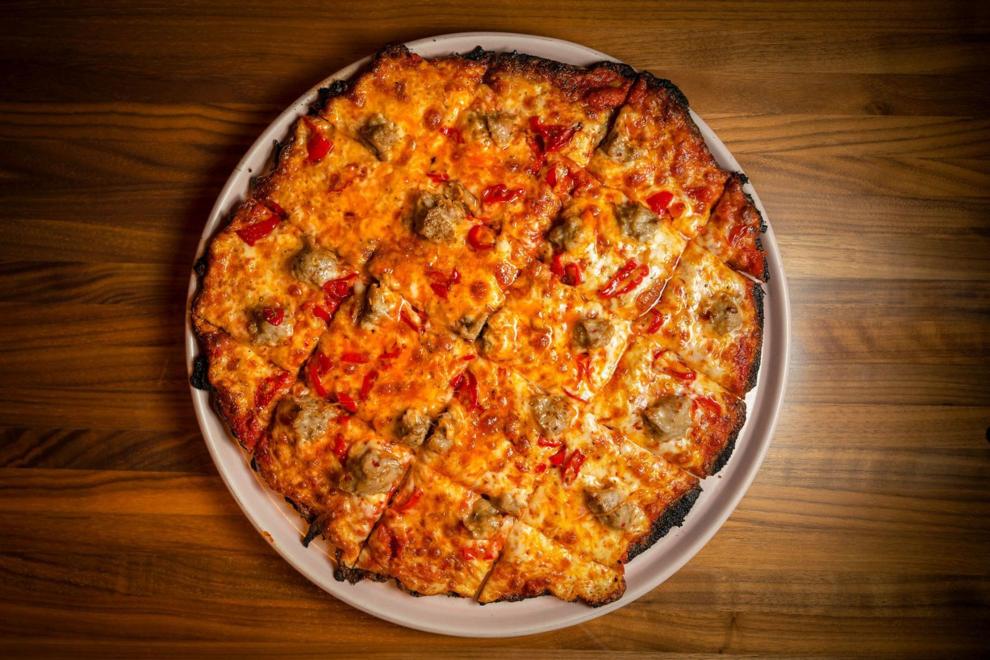 Four Seasons Farm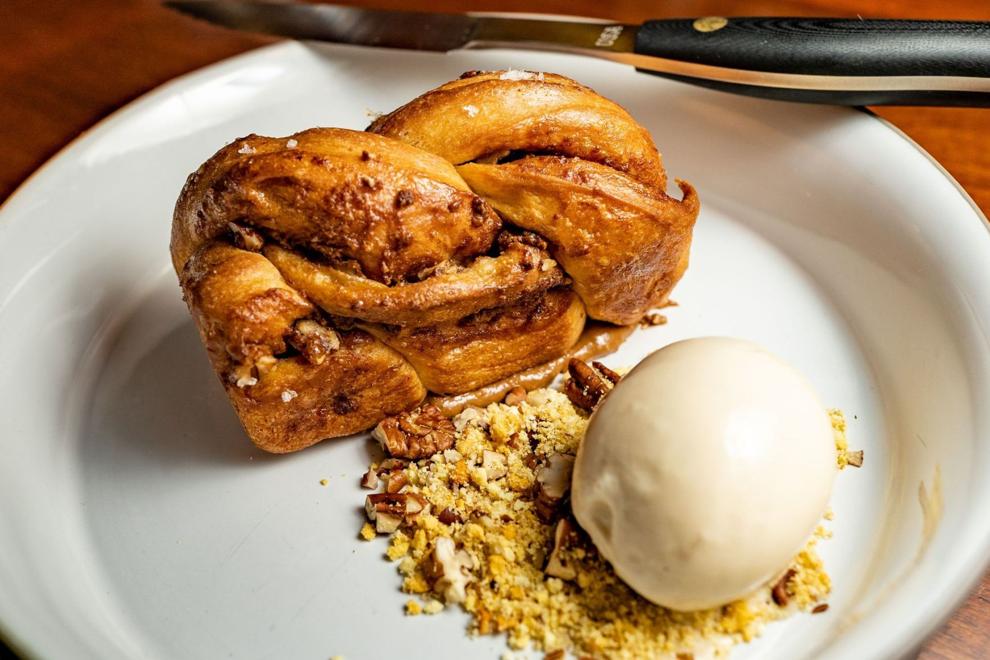 Four Seasons Farm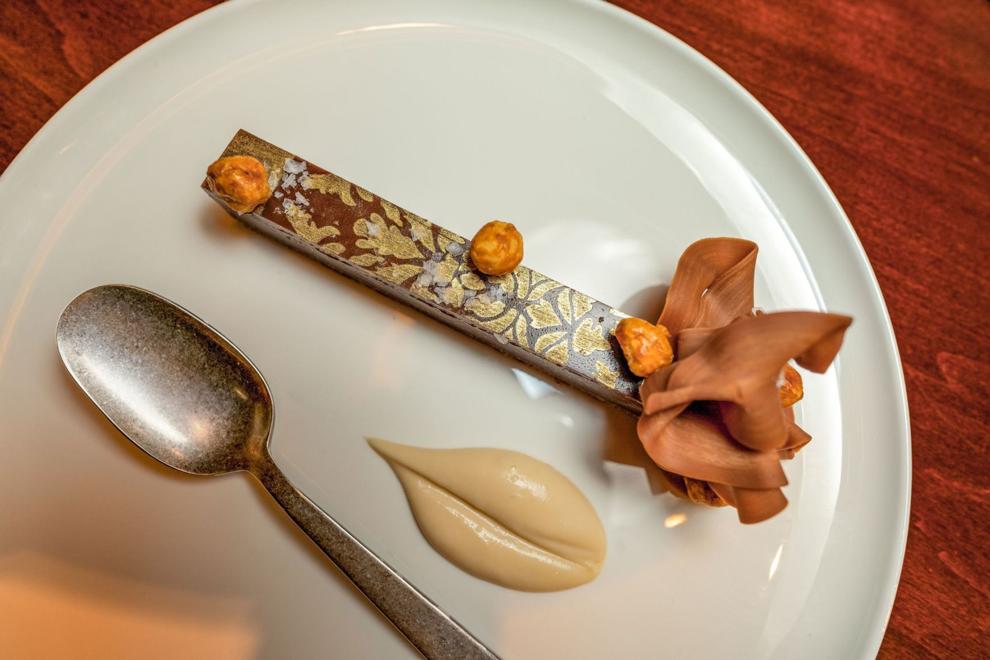 Four Seasons Farm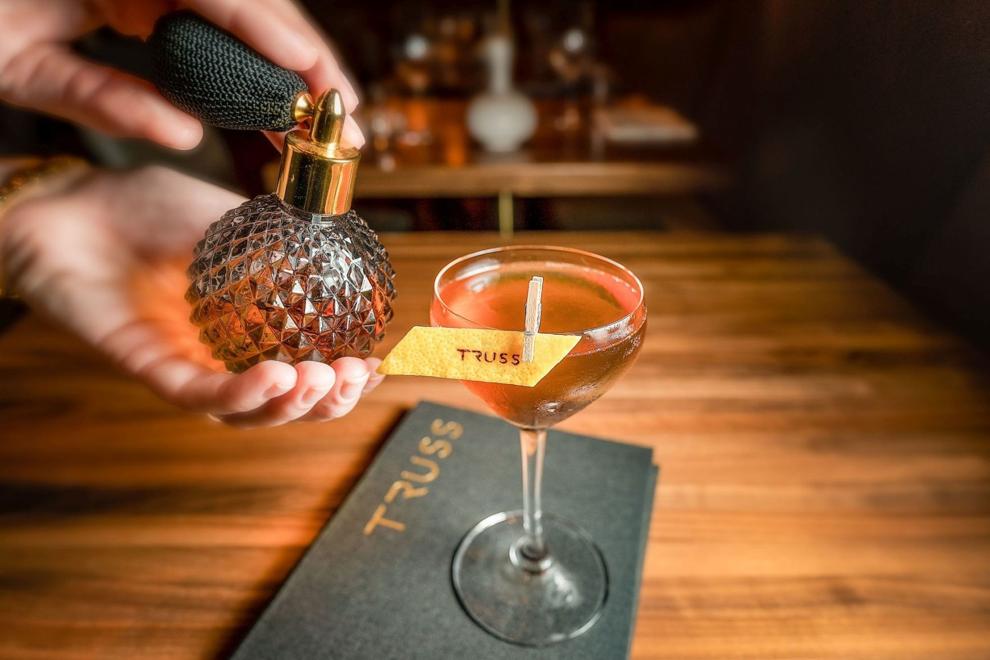 Four Seasons Farm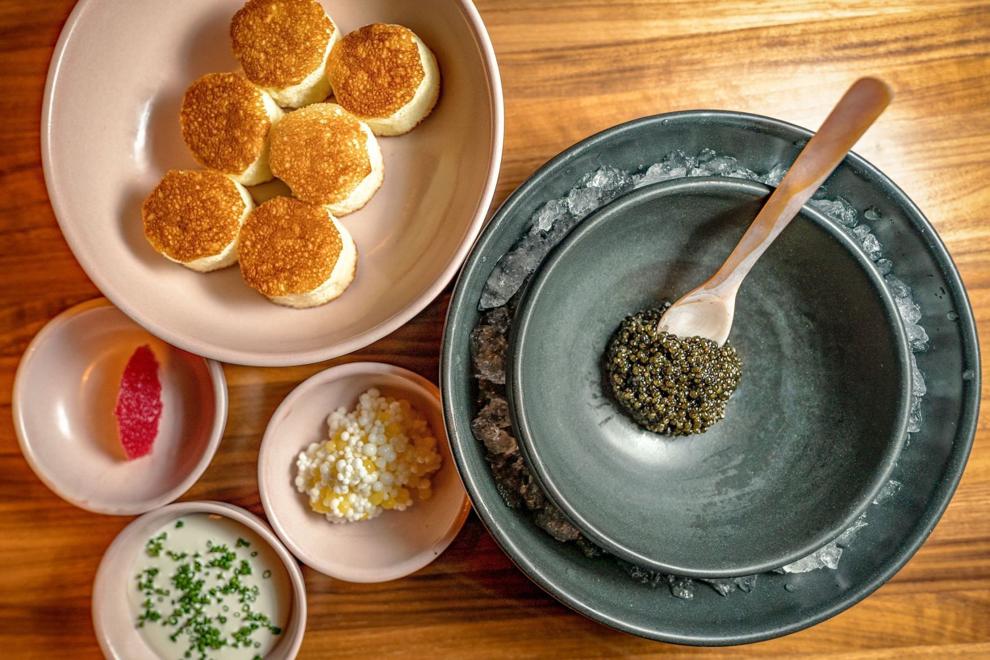 Four Seasons Farm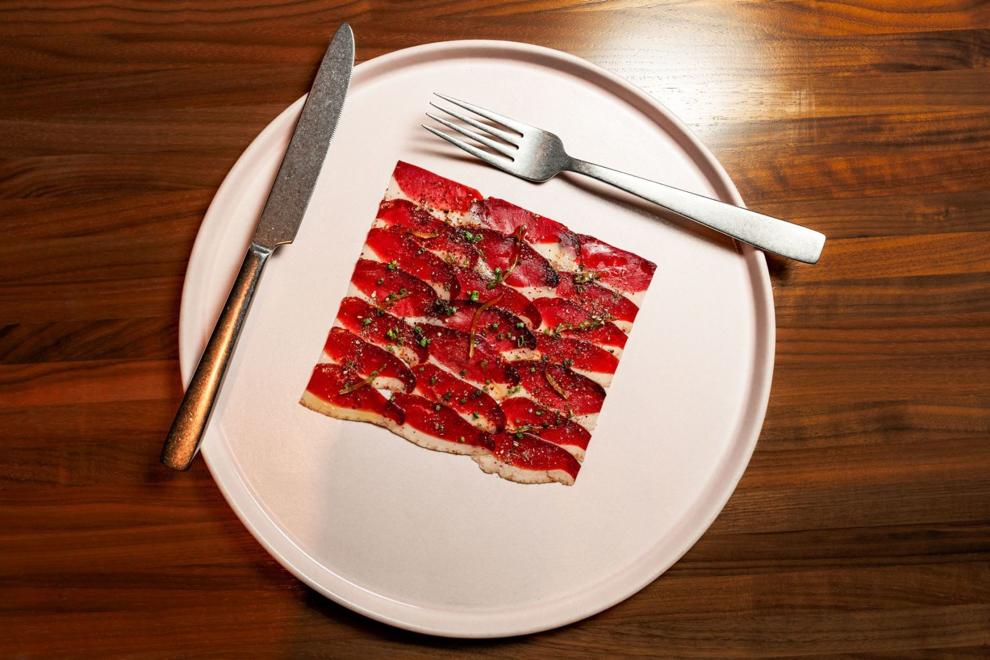 Four Seasons Farm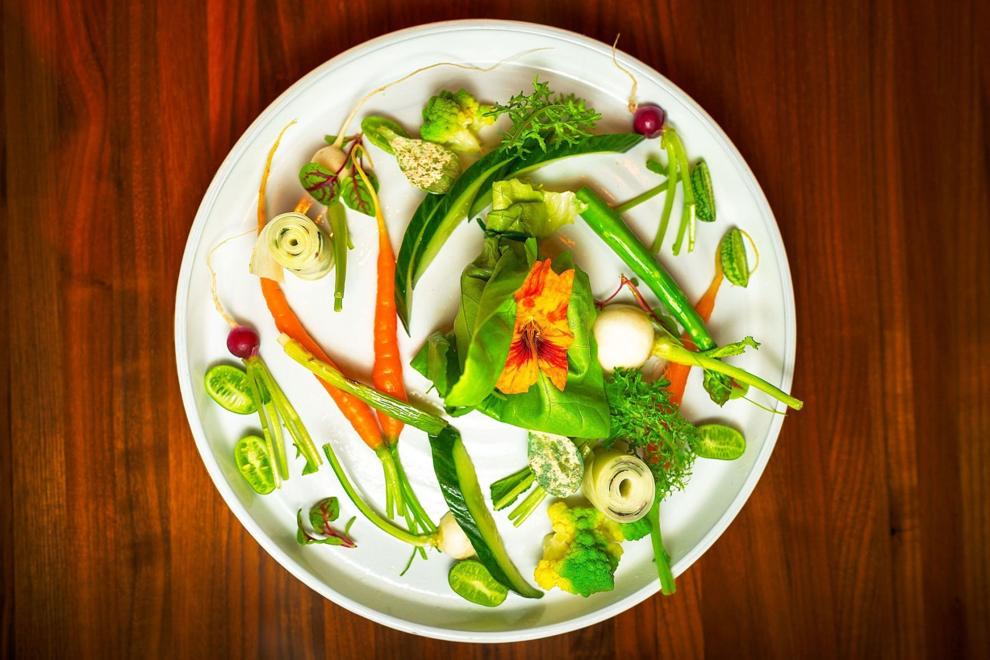 Adopt a Pet | Yo-Yo and Boo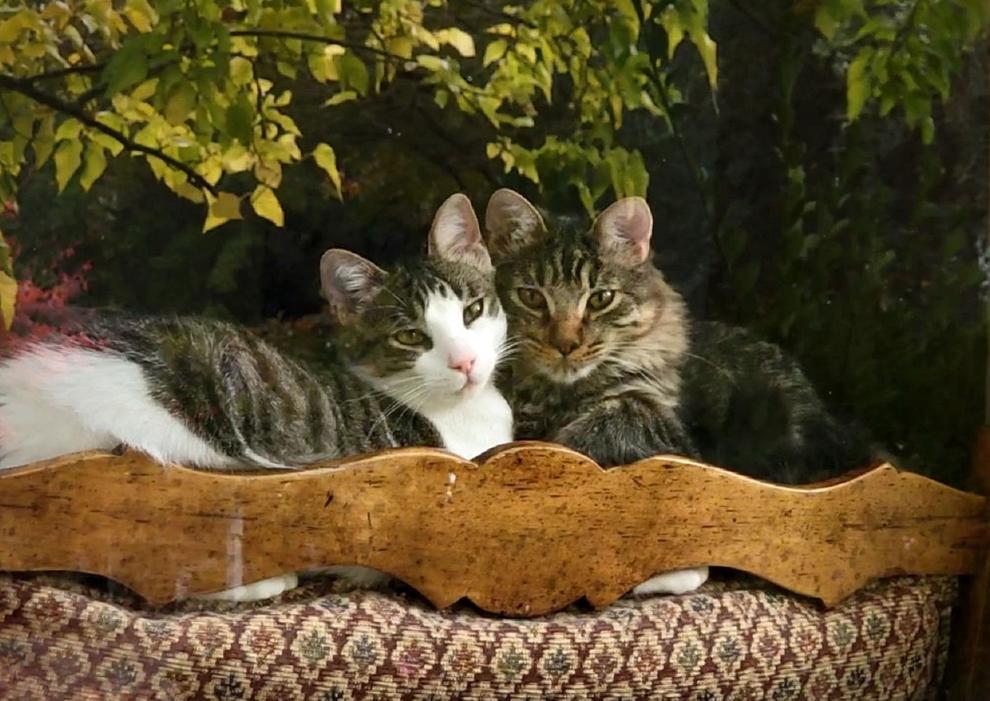 [ad_2]