My Sister's House sells its shelter and changes its strategy to house victims of violence | News
My Sister's House, a Lowcountry nonprofit that helps victims of domestic abuse, is selling its North Charleston shelter property, focusing on programs that can provide women and their children with greater stability.
The decision to decentralize its accommodation services, relying instead on hotels and owners, is part of a "massive programmatic shift", CEO Tosha Connors said.
"This decision, while surprising to some, is a natural next step in the evolution of MSH," Connors wrote in an email to other service providers in the area.
My Sister's House began in 1978 as a shelter where women could find safe refuge from abusive partners. In the years that followed, the organization added to its client services, offering case management, court advocacy, referrals, education, psychological therapy, legal support, training employment, transportation, relocation and more.
Since 2019, the leaders of the organization have redefined their strategic objectives and they have concluded that the shelter no longer serves the best interests of the people they serve.
"Exposure to vicarious trauma, lack of autonomy, privacy and independence, and compromised confidentiality had become too great a risk for our clients," Connors wrote in his email.
Then came the pandemic.
As COVID-19 hit South Carolina in waves, My Sister's House was forced to temporarily close its shelter a few times. It was, in a sense, a test, Connors told The Post and Courier.
She and her team quickly adopted what they call a dispersed-site private shelter model, which relies on an expanded constituency of domestic violence advocates and more deliberate service delivery.
Now they have formalized this approach and plan to continue it.
"In the first 20 months of COVID, we were in the shelter building for maybe five months," Connors said. The logistics of moving women and families proved difficult.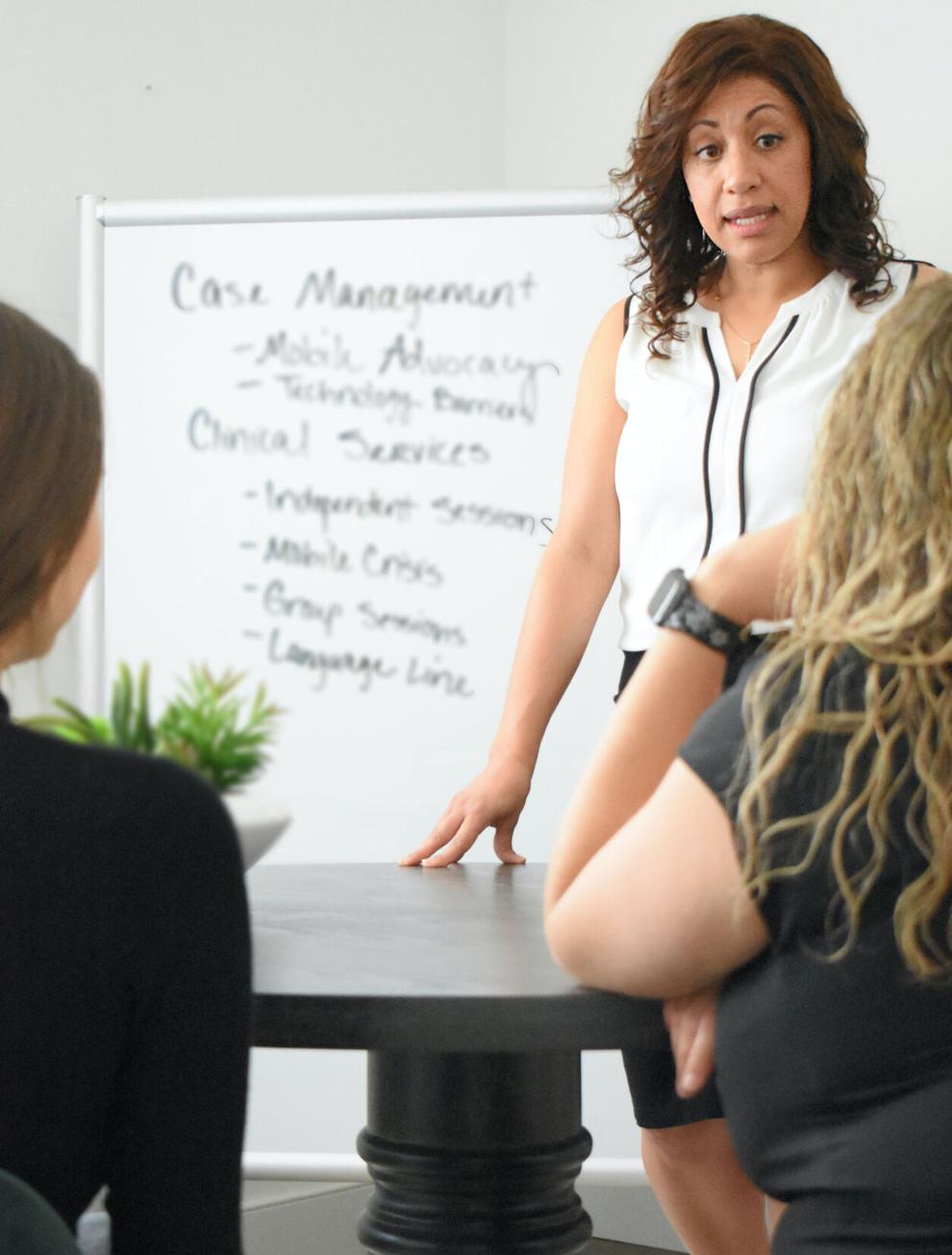 They largely relied on local hotels, she said. By dispersing the victims between different accommodation sites, the association was able to improve security. Customers and staff were no longer in the same place which, if discovered by an angry attacker, could lead to problems.
Problems like this arose in the summer of 2021, Connors said.
Two clients who knew each other had a disagreement, and one of them revealed to the other's abusive partner where they were staying. He arrived soon after and threatened residents and staff. An off-duty cop was hired, at $5,000 a week, until the man was found and arrested by police, Connors said.
"It put things into perspective," Connors said. This prompted staff to reconsider their approach to health and safety.
The dispersed site approach costs a bit more due to food distribution and the need to provide services to people staying in different locations, but it gives Connors and his team a chance to focus their energies more. on services – including support for long-term housing, which is perhaps the most difficult issue.
"We've really become a housing agency," Connors said.
And while their efforts are paying off, it's unclear if the help they're providing is truly lasting.
"A lot of what we've done feels like a band-aid," she said. "What can we do to deliver better results to our clients? »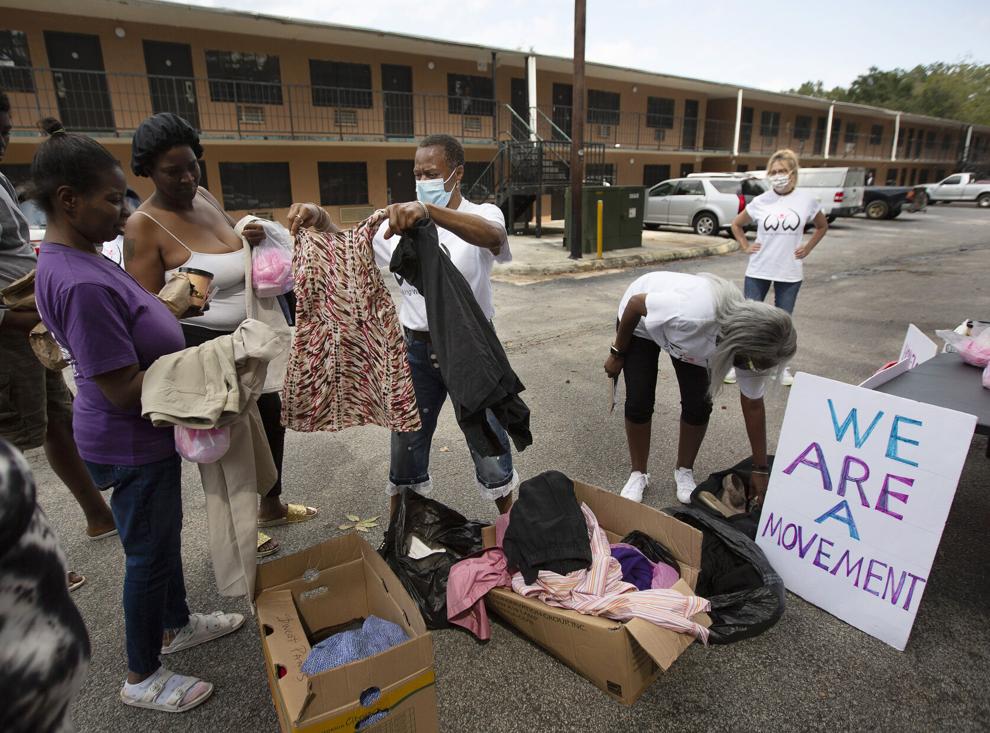 More than 82,000 women experience domestic violence each year in South Carolina, according to a 2021 Community Impact Report produced by My Sister's House. Nearly 13,000 of them reside in Berkeley, Charleston and Dorchester counties. Health care, police and court costs related to domestic violence in the Tri-County area reach approximately $57 million per year.
In 2021, My Sister's House provided emergency shelter services to 129 victims of abuse and their children, according to the report. Every day, he serves 40 to 60 adult women.
The 7,500 square foot shelter property, located near Park Circle, is now for sale. It was listed for $1.5 million and zoned for single-family residence, but My Sister's House is asking the City of North Charleston to rezone the property as part of a limited business district, Connors said.
It's likely the nonprofit will deposit the money it makes from the sale into an endowment fund and possibly use some of the interest income to help pay for the programming, she said. .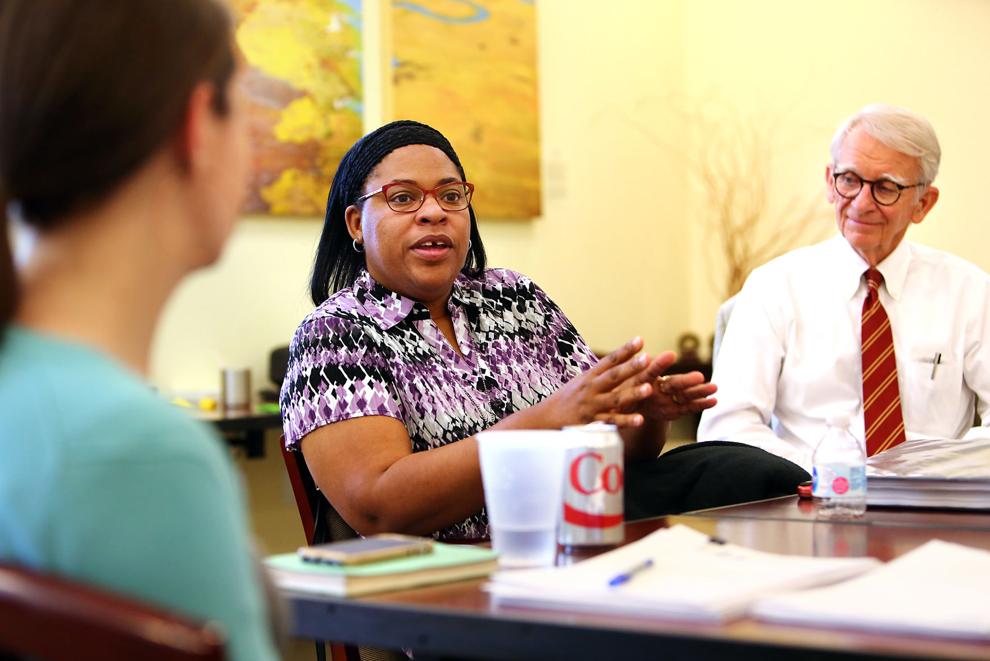 Elliotte Quinn, chair of the board, said the improvised reshuffling caused by the pandemic had helped prove that the scattered-site approach worked better.
"Bringing a group of women and children together in one building, all of them traumatized, is not the best way to help people heal and move on to a new phase in their lives," he said. he declares. Additionally – and this was a lesson recently learned – when many abused people are grouped together, it increases the chances of staff members experiencing what is known as vicarious trauma.
The new approach, while more complicated, is likely to provide better results, Quinn said. And my sister's house will no longer be responsible for maintaining the property.
For now, the nonprofit is relying on hotels, but the long-term plan is to develop relationships with landlords who can provide month-to-month leases, he said. This could simplify the long-term housing search process for clients.
"How much better for a woman coming out of a controlling, abusive and manipulative relationship (to) take her children into her own space," Quinn said.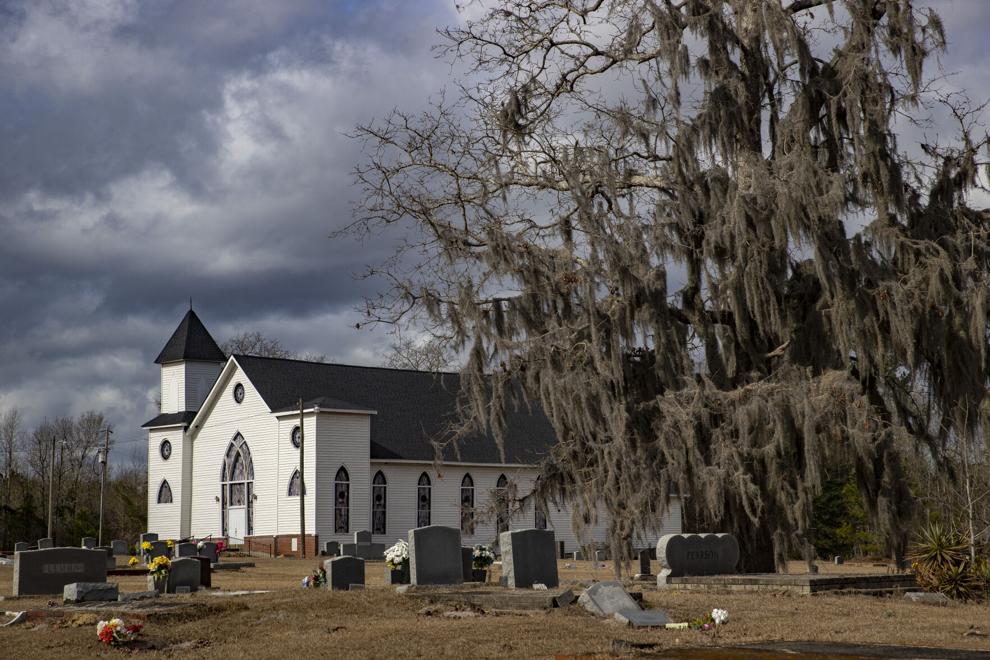 The organization is now looking to identify new funding sources and add case managers. Recently, he hired a bilingual case manager and partnered with a bilingual therapist based in Colombia. This has helped My Sister's House serve a growing Spanish-speaking population, Connors said.
The decision to abandon the main building of her shelter was difficult and frightening, she said. A few other nonprofits serving victims of abuse elsewhere in the country have also done so, but My Sister's House is the first in South Carolina to take this step.